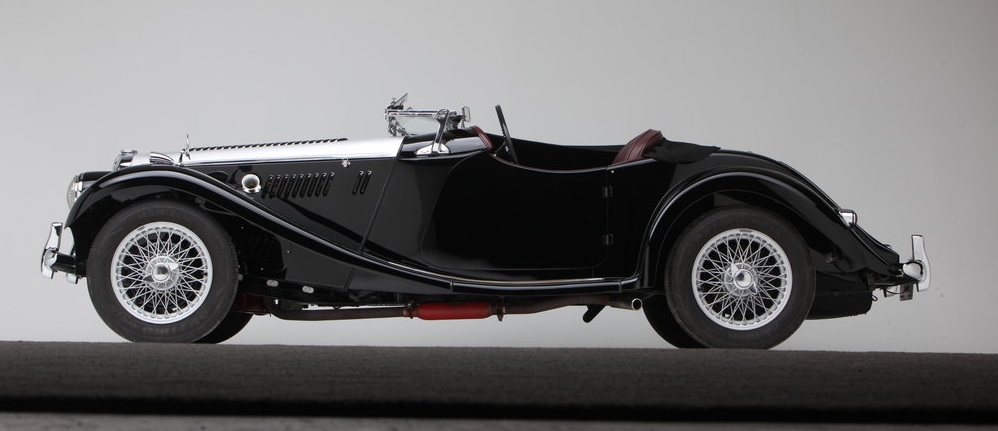 Welcome to Ensign Autobody
and thank you for your consideration
Our team of artisans passionately offers uncompromising restoration services and collision repair. From the smallest of concerns to a comprehensive restoration, our services are sure to accommodate your motoring needs.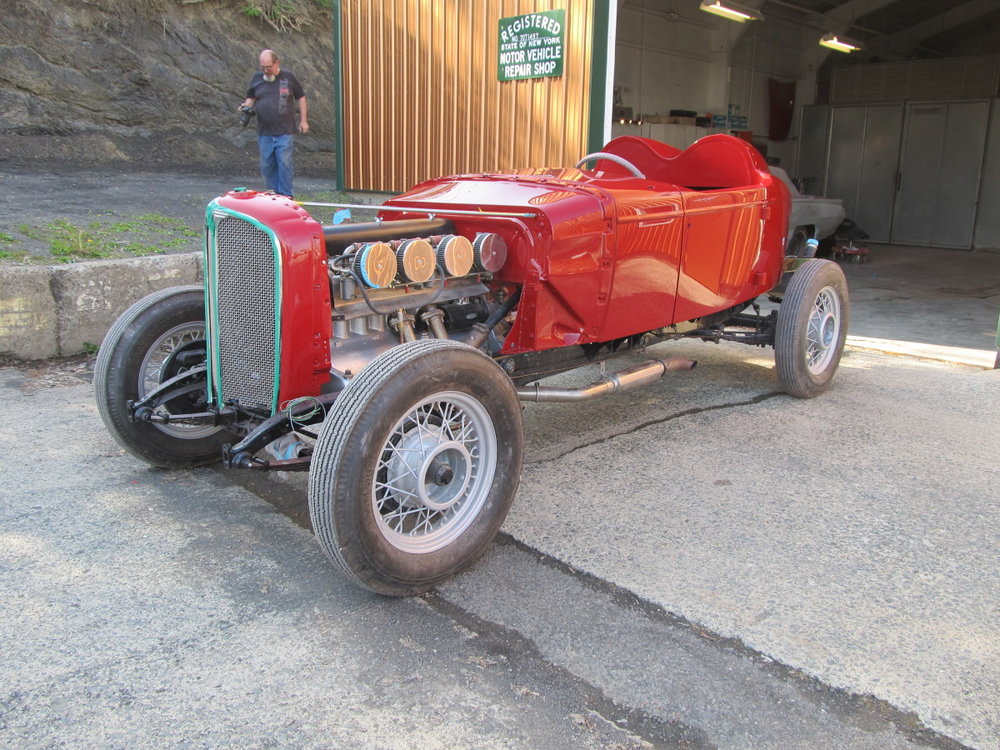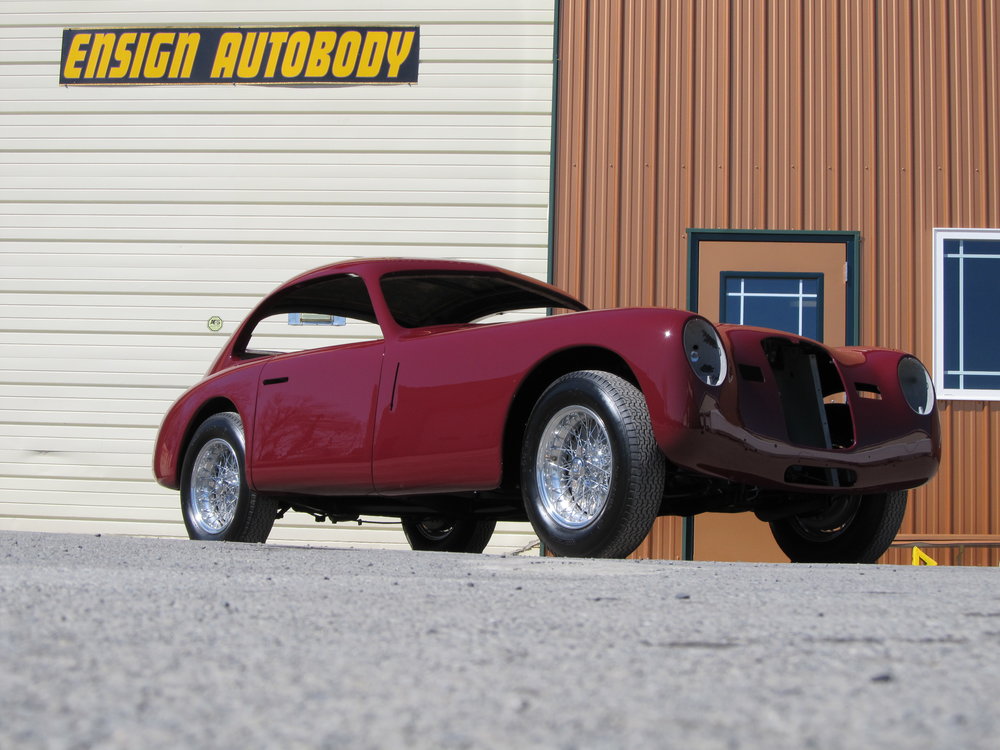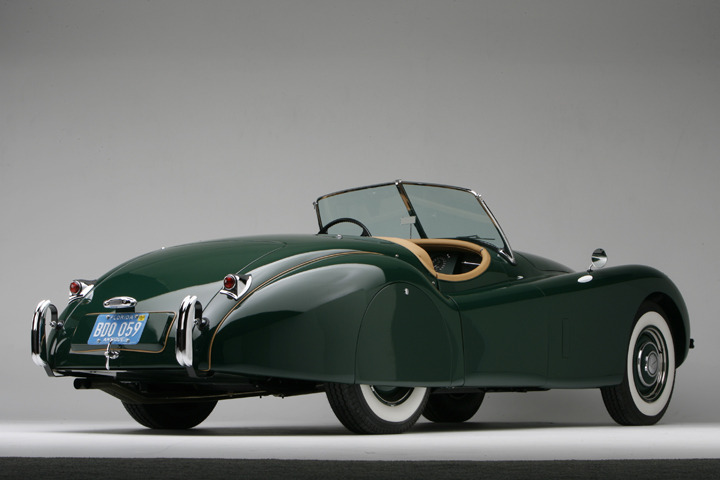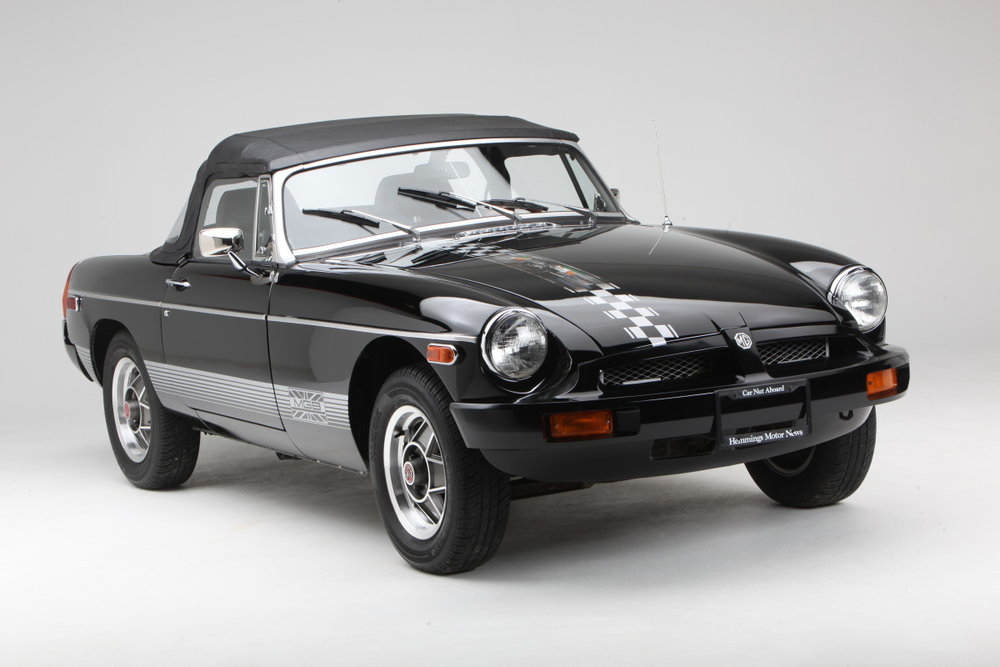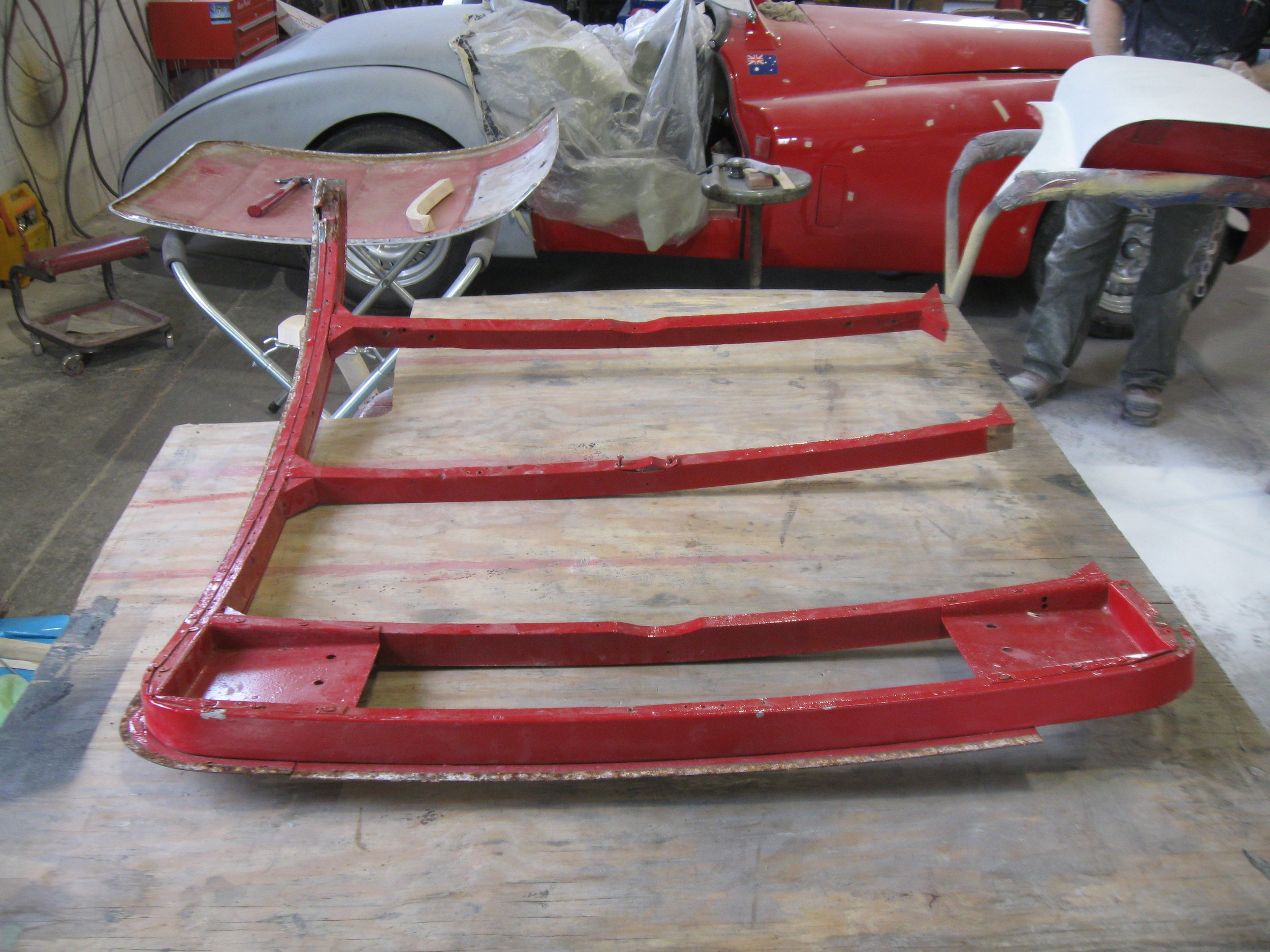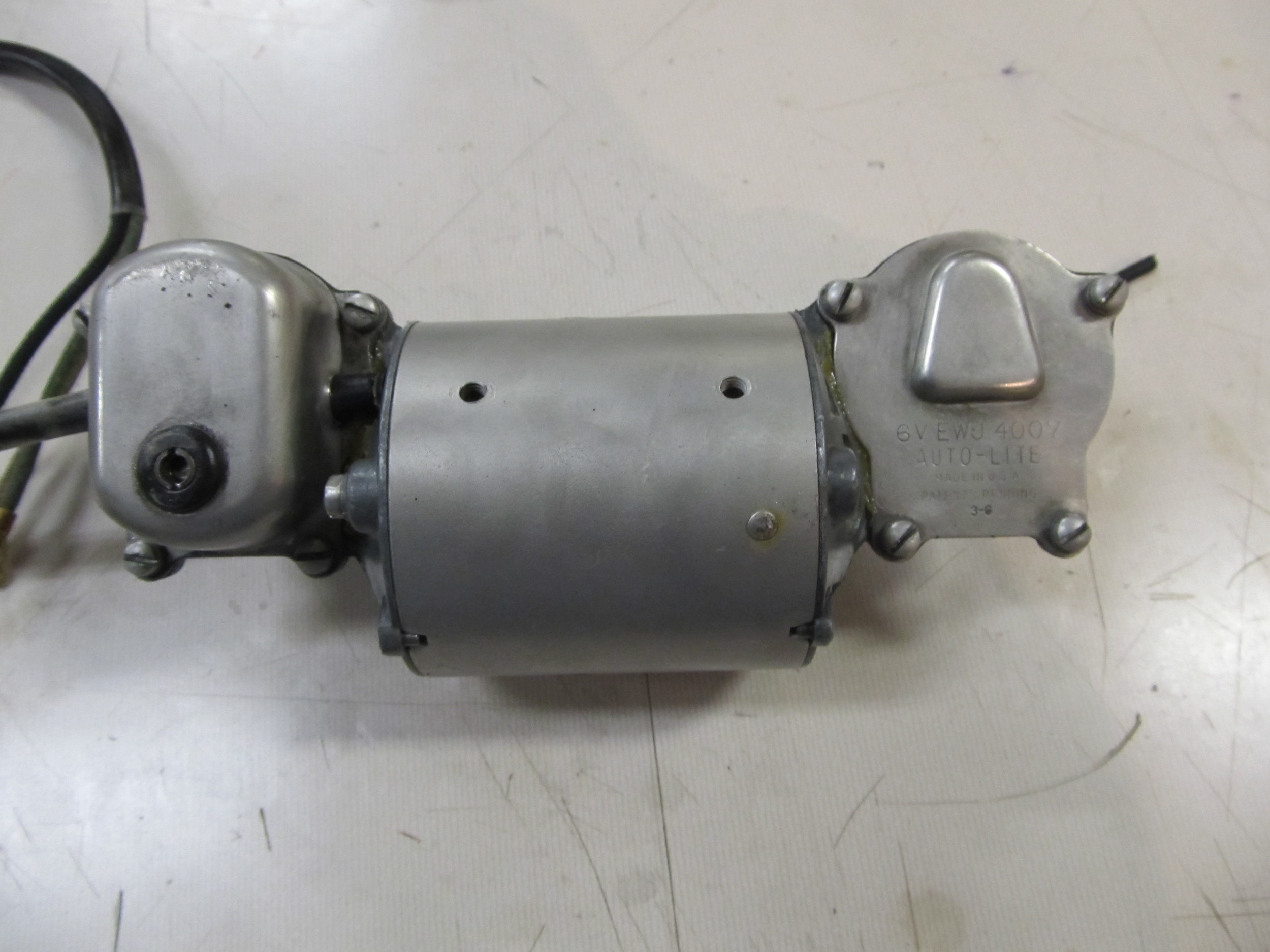 With many products featured in international publications, we have proven experience in all vehicle construction methods and repair techniques.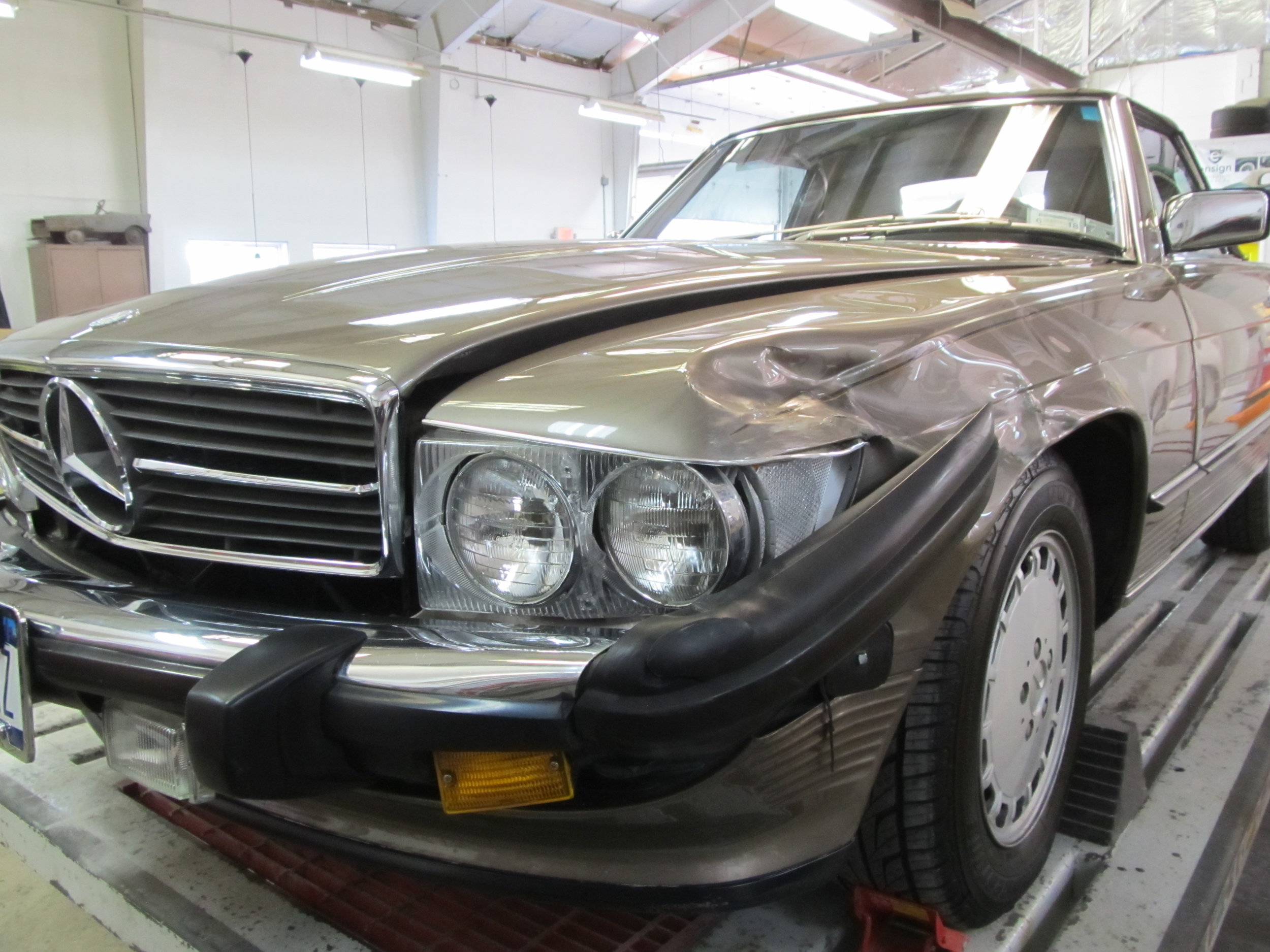 We have kept pace with modern technology to make certain that your automotive repair is invisible well into the future. Our premise has always been " the quality of one affects the quality of the whole".
Our Mission Statement:
Ensign Autobody provides a unique environment that fosters the talents of our team of artisans while nurturing the confidence, courage, and commitment necessary to consistently deliver outstanding automotive repairs, customer service, and create an exceptional automotive repair experience.